The financial market isn't really different from other markets where goods are bought and sold. But rather than the exchange of vegetables, clothing, or computers for the local currency, the financial markets are focused on the buying, selling and holding of financial commodities, derivatives and securities.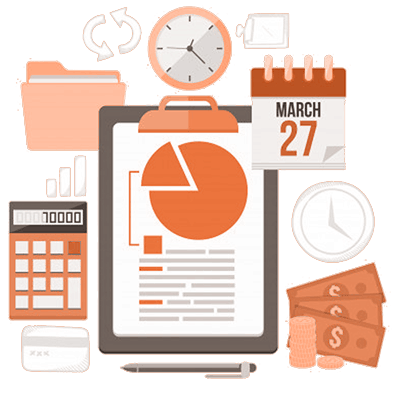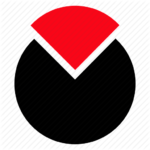 For multiple years, LionBrand Invest have partnered with international brokers to generate  profits for our premium investors by leveraging the global financial market. Fortunately, we're officially making this project available to new investors.
By leveraging financial markets, we specialise on these seven (7) types:  
[1] Capital markets – such as stocks and bonds markets.
[2] Derivatives markets – such as CFDs (Contracts for Difference).
[3] Commodity markets – such as gold, silver and oil.
[4] Money markets – such as short-term debt.
[5] Forex – also known as the Foreign Exchange market or FX.
[6] Cryptocurrency markets – which include Bitcoin and altcoins.
[7] Insurance market – which transfers risk for a premium.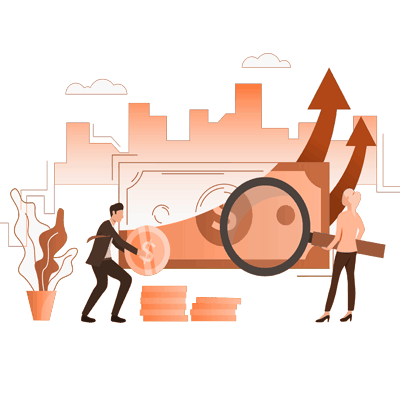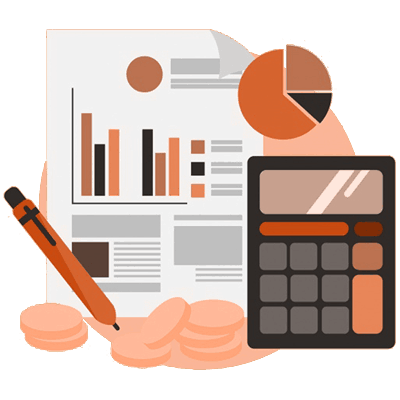 Gaining mastery in financial markets help you thrive in any economic condition. For instance, during the COVID-19 pandemic, the stocks prices of Pharmaceutical, Online Entertainment and Virtual Workspace firms keep skyrocketing in profits.
So, our specialised financial team built a zero-risk system to earn fixed profits without you dealing with any loss.
Our Investment Offer
Through the financial market (FinMarket) project, our investors wallet is credited with 15% monthly for a period of twelve (12) months to total 180% which can be withdrawn at any time.
For instance, if you invest ₦100,000 in our financial market, ₦15,000 would be added to your wallet every month for 12 months till it sums up to ₦180,000.
Guess what? You can invest in our stock project with as low ₦10,000.
For a visual explanation on how the FinMarket works, watch our managing director:
Frequently Asked Questions
Steps to Invest in our Financial Market Project
Click on the "Deposit" button to fund your account.
From the sidebar, click the "Project" tab, navigate to your preferred project and make payments.
Track your investment maturity via your dashboard and choose to withdraw profits any time.

Connect with us via social media to stay updated.
Join the list of investors waiting to leverage our next investment project.


No. 29, Mambilla Street, Off AsoDrive, Maitama, FCT-Abuja.