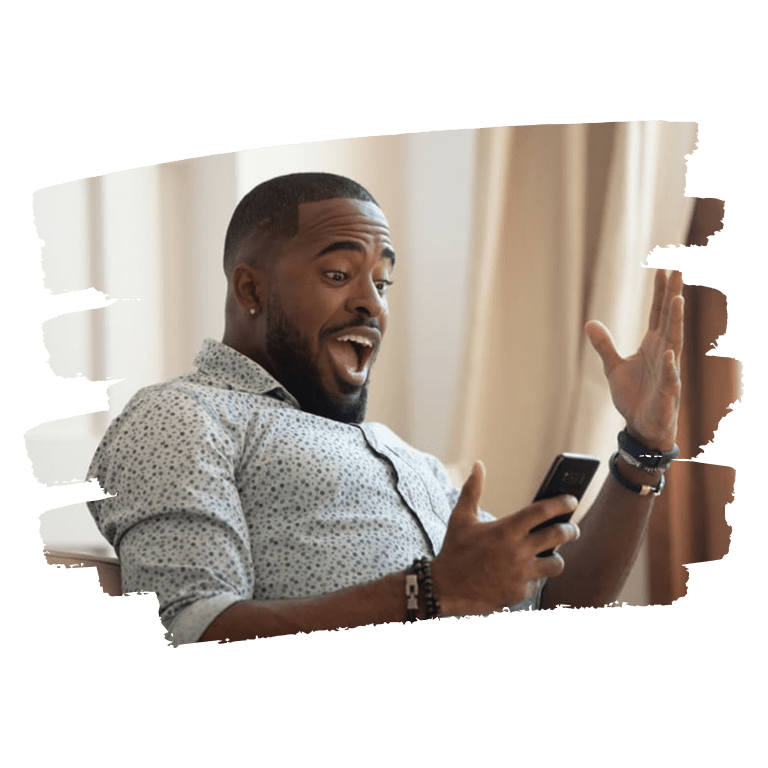 Protect your money from Naira devaluation with thrilling dollar interest!
Set your financial goals, save your money with us and get the amazing interest that gives you more.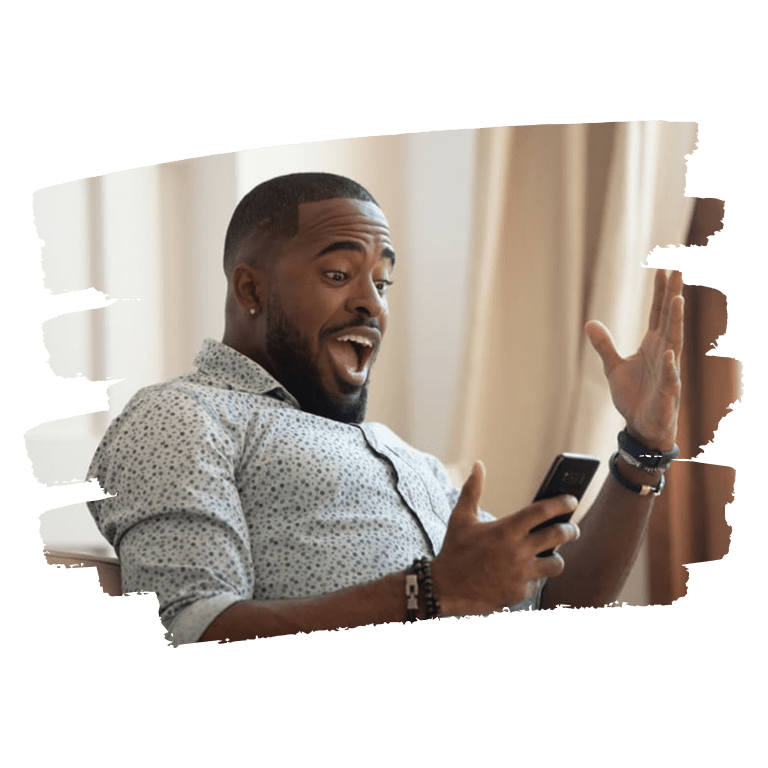 Frequently Asked Questions
Watch the tutorial video to get started.

Connect with us via social media to stay updated.
Join the list of investors waiting to leverage our next investment project.

No. 29, Mambilla Street, Off AsoDrive, Maitama, FCT-Abuja.