LionBrand Invest is a firm structured to invest funds across profitable projects like real estate, agribusiness, stocks, derivatives, and currencies for the purpose of yielding profits.
With over 5 years of investing for clients, we've earned the trust of over 450+ investors across Africa with majority from Nigeria.
We earlier operated under Wealth Creation and Management Systems (RC 501157) before re-branding to LionBrand Consults (RC 2858505).
Insured by AXA Mansard Insurance, licensed by CAC and regulated by CBN, we're definitely the best choice to handle your investments.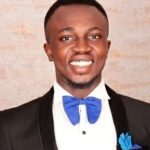 Lovemore Leonard​
Managing Director
A certified business consultant with 5 years of leveraging the economy to create wealth and systems.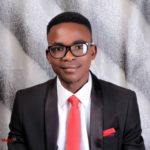 An accountant who uses financial intelligence to overseeing financial operations of the company.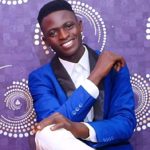 A successful serial entrepreneur who constantly brings his expertise to ensure our massive profits when executing projects.
John Bassey
Project Manager
A University of Oxford PHD holder in Economics with up-to-date market trends.
An experienced ICT expert with over 7 years experience in software development, web design, internet network implementation and IT consulting.
Cephas Adams
Customer Relations
With great communication skill, he is passionate about building and maintaining relationships with clients.

Connect with us via social media to stay updated.
Join the list of investors waiting to leverage our next investment project.


167 Ademola Adetokunbo Crescent, Wuse II, FCT-Abuja